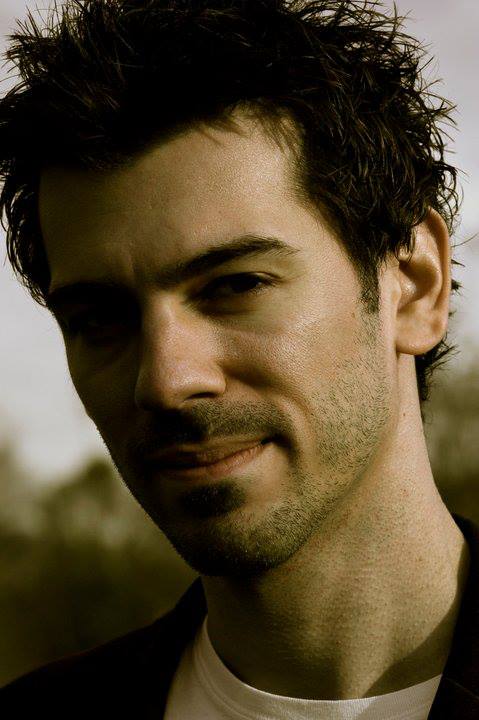 Alex moved to New York after extensive academic studies and training in his Greek homeland of Cyprus. Following in the directing footsteps of his father and often exposed to all facets of the TV and film process, Alex channeled all of his artistic creativity into one final and inevitable decision: to become a New York filmmaker.
After fulfilling his military duties with the Cyprus National Guard where he excelled as a Corporal of the Special Forces, Alex began his college multimedia studies, during which his camera and editing skills did not go by unnoticed. He was soon employed as part of the school's TV/Radio Unit, which eventually lead to him securing a Teaching Assistant position for a course in Cinematography.
Staying true to his aspirations, Alex made the leap to the other side of the Atlantic where he earned his Bachelor degree in Filmmaking  and a minor in Animation with Magna Cum Laude at Fairleigh Dickinson University. As part of the process of understanding filmmaking from an actor's prospective, he furthered his studies by taking classes in Dramatics and Theater Arts.
Alex currently resides in New York where he works as a Director, cinematographer and editor for TV Channels, Movies and High-End Videos.